If you have chipped or stained teeth, you could benefit from dental veneers.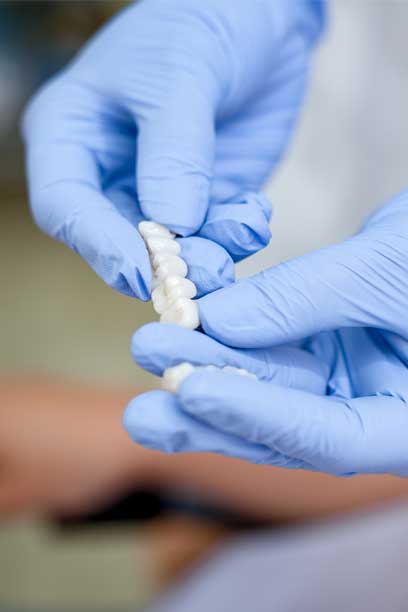 Cosmetic dentistry can be defined as that dentistry that is aimed at creating a positive impact on the health of your teeth and your smile. For patients that are trying to maintain and improve the general health and function, the American Academy of Cosmetic Dentistry can be a great resource.
The advancement in technology means that cosmetic dentistry is prevalent than before. The procedures focus on improving the color, appearance, shape, position, and size of the teeth. At Maestro Smiles, our main focus is not only to provide the best treatment but also to ensure the patients are completely satisfied with our work.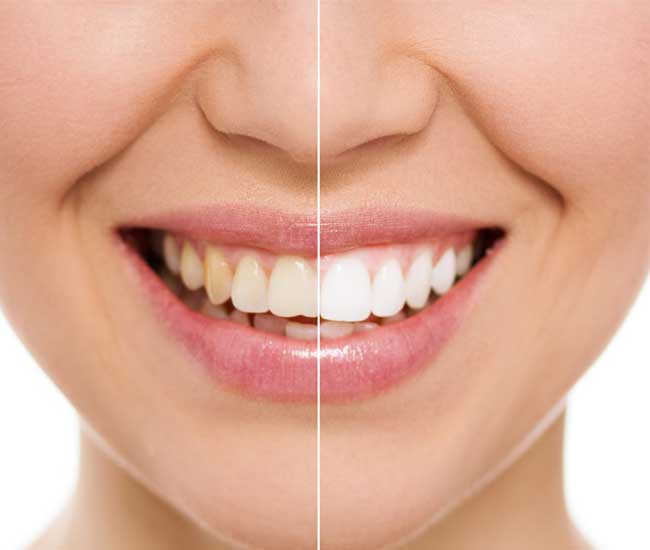 Dental Implants That Last A Lifetime
Dental implants are the most stable and natural solution for replacing missing teeth. With modern advancements in dental technology dental implants are now more widely used than ever before for lasting and stable tooth replacements.
Dental implants can be used to successfully and securely replace one missing tooth, several missing teeth or to secure a denture when an entire arch of teeth have been lost or removed. Maestro Smiles provides comprehensive dental implant treatment plans for consistent and quality results.
Patients who choose dental implants can expect a lifetime of beautiful and healthy smiles
Benefits of dental implants include
Prevents bone loss
Simple and easy to maintain
Look and function like natural teeth
Long lasting results
Safe for adjacent natural teeth
Eat food without restrictions
High success rate
Improves the appearance of a smile and
lower face
The Dental Implant Process

The dental implant procedure is completed in 2-3 visits at our New Jersey dentist office. Your treatment will begin with a thorough oral health exam. Our staff will work with you to build a personalized and conservative treatment plan that will address your dental concerns and meet your cosmetic goals. Through strategic planning, our dentist will determine the best placement for your dental implants and schedule your surgery date.
On the next visit, you will undergo the implant surgery. After your surgery, we may provide you with a temporary restoration to restore temporary function. After your implant is completely healed, your permanent restoration will be custom designed, fabricated and secured to your implant.
**Our general dentists will do an exam and let them know if they need implants, they will give the patient's a referral to for an implant consultation with an oral surgeon or periodontist that participates with their insurance. They will do the surgical portion of the implant and then the patient will come back to our office and we will make the restorative crown (two visits) we will prep the tooth and send the impression to the lab and the patient will come back and we will deliver the crown once it's been fabricated by the lab.
Request Your Appointment Today!