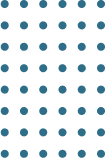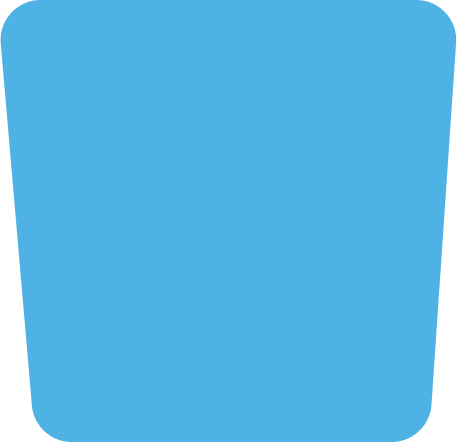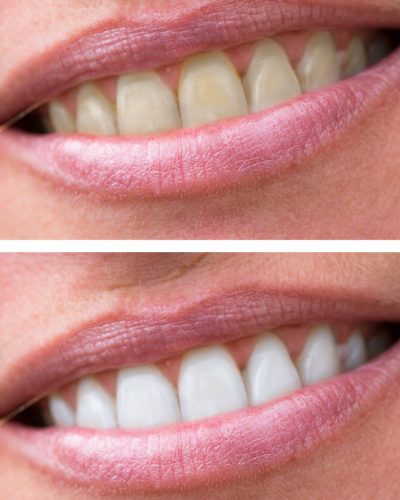 Everything You Need to Know About Teeth Whitening
Anyone with permanent teeth can benefit from teeth whitening. Teeth whitening has to be one of the most common procedures when it comes to cosmetic dentistry. Teeth whitening is popular because it is quick and non-invasive.
What is it Teeth Whitening?
It is the process of lightening and removing discoloration and stains from the teeth. It is not a one-time procedure as it will need to be repeated to achieve the desired results.