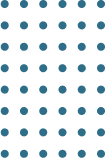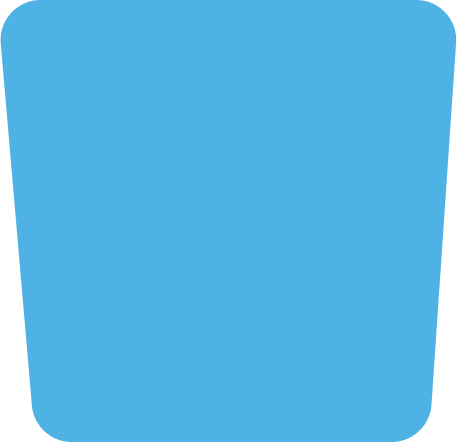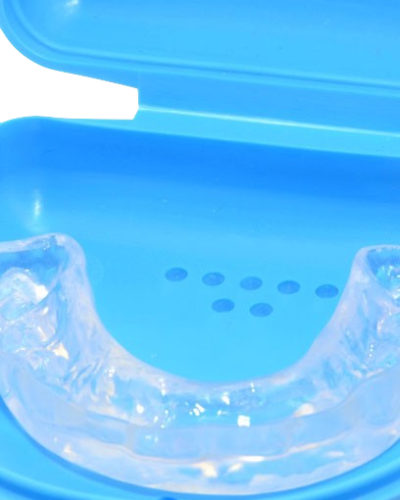 Mouth Guards For Teeth Grinding
It's everyone's wish to have beautiful and healthy teeth for a lifetime. For the majority of people, maintaining healthy teeth takes a lot of work. There is the constant brushing, flossing and periodical dental visits every six months. Even if the tooth enamel is stronger than the bone, teeth still need ample protection from wear and tear. That is why most dentists will recommend mouth guards for patients who are active in sports or those who grind their teeth at night.
Other than providing protection for the gums, mouth and teeth, mouth guards have been known to improve performance by decreasing the stress levels in the body. Even though store mouth guards could be cheaper, Maestro Smiles custom-made mouth guards are more appropriate because they're crafted from high-quality suppliers and are meant to last longer without compromising performance.
There's no better way to get stable and natural looking replacement teeth than with dental implants. We offer a full range of dental implant services using cutting-edge technology and minimally invasive techniques.
Our team of experienced dentists employs 3D X-rays and computer-aided treatment to ensure that you receive a top-quality, efficient, and minimally invasive implant procedure. We are also committed to making sure that you are as comfortable as possible during the process.