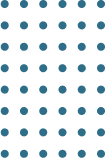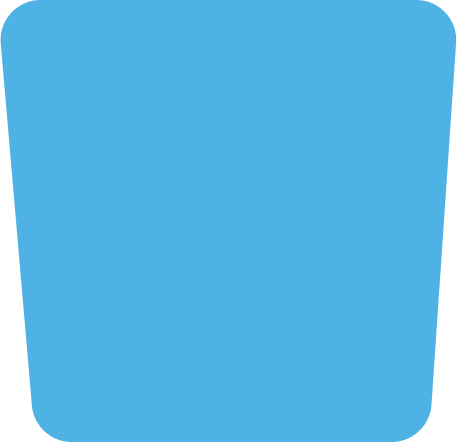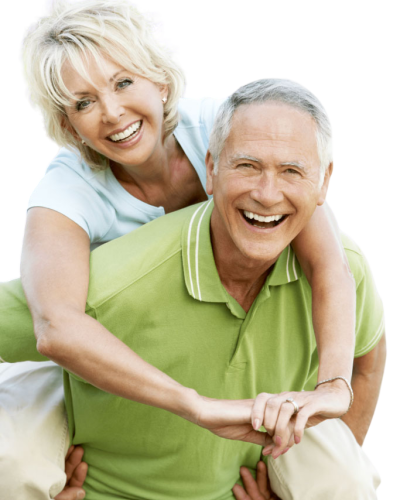 Everything You Need to Know About Dentures
Dental prosthetics can be a great solution if you've lost your teeth through an accident or aging. Even though dentures will take some time getting used to, they will still provide the function and aesthetic value that you get from real teeth.
There are two different types of dentures: Full and partial. At Maestro Smiles, we will help you choose the right type of denture after the initial assessment. Each of the two has several options even though they provide the same capabilities. It is crucial that the dentures are fitted correctly so that position is maintained when they're in use.