High-Quality Dentures in Cinnaminson NJ
Are some or all of your teeth missing? If so, you could benefit from dentures.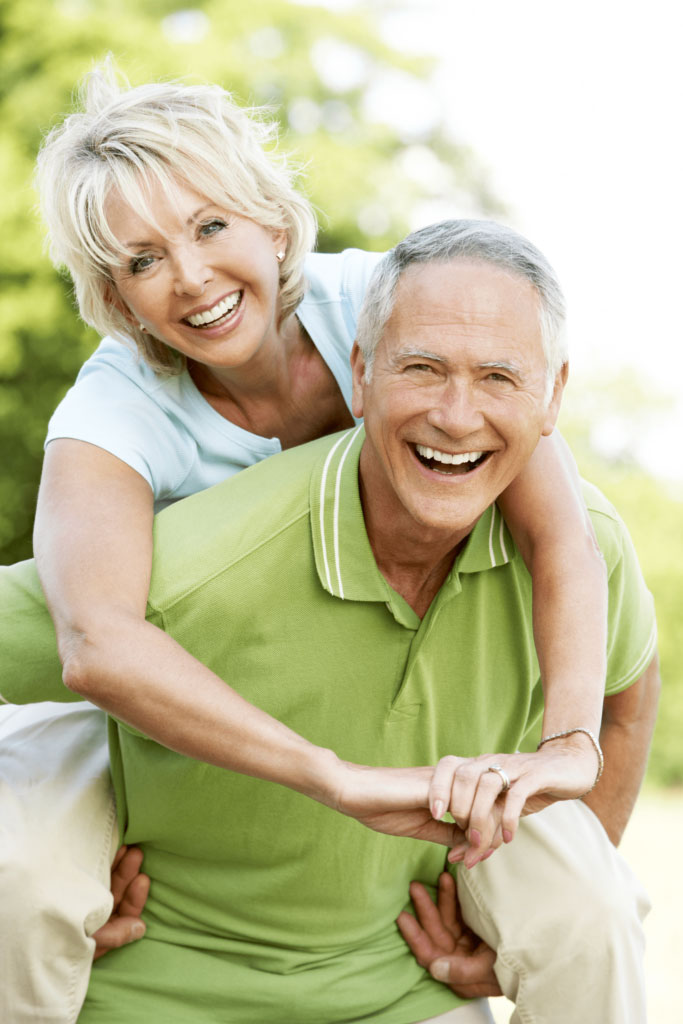 Everything You Need to Know About Dentures
Dental prosthetics can be a great solution if you've lost your teeth through an accident or aging. Even though dentures will take some time getting used to, they will still provide the function and aesthetic value that you get from real teeth.
There are two different types of dentures: Full and partial. At Maestro Smiles, we will help you choose the right type of denture after the initial assessment. Each of the two has several options even though they provide the same capabilities. It is crucial that the dentures are fitted correctly so that position is maintained when they're in use.
 Immediate Dentures
This kind of dentures are used as a temporary fix before the permanent ones are placed. The reason for this is because of the gums will start to naturally shrink down once the teeth have come out of the gums. The immediate dentures might not fit perfectly but they are only used as a remedial solution before you get the permanent denture.
Implant-supported Overdentures
Such implants are used to support the lower and upper dentures. They provide better comfort and stability for people who use dentures. Naturally, the upper jaw will require more support compared to the lower one because of gravity.
Conventional Full Dentures
These dentures are permanent and look and feel just like natural teeth. They're crafted with a natural look in mind while still remaining functional at the same time.
Fixed Dentures
They are non-removable dentures. The prosthetics teeth are held together by implants. You don't have to worry about the dentures slipping out of the mouth when talking or eating.
Types of Partial Dentures
Transitional Partial Dentures (Flipper)
This kind of denture is mostly used after tooth extraction. It is worn temporarily so as to expedite the healing process. You will be ready for permanent implants once completely healed.
Removal Partial Dentures
Such kind of dentures are more expensive than regular dentures. Even so, they have a longer lifespan and are more reliable. They are composed of titanium which is a well-crafted metal that is lightweight and helps in making the dentures feel more comfortable in the mouth.
Get Your New Smile Today
It can take up to six months to get your final, custom-made dentures. Your dentist can help you determine the right type of dentures for you based on your dental situation and budget.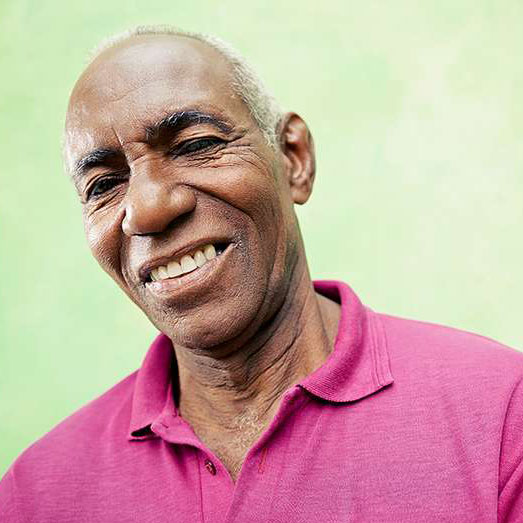 How Long Before You Get Used to the Dentures?
New dentures will definitely feel uncomfortable in the first few weeks or months after the procedure. It will take some practice before you can learn to eat and speak well with the dentures.
Some people have described having dentures a bulky or loose feeling. The muscles of the tongue and cheeks will have to readjust to accommodate the new weigh in the mouth. You're likely to experience excessive saliva flow as the tongue tries to readjust. A dentist will set periodic checkups so that the side effects are not severe.
Your dentures will need to be realigned after some time. Your mouth is bound to change as you grow older. These changes could make the dentures to loosen thus making functional tasks like chewing difficult.
Get Started On Your Dentures Today?
We are committed to providing high-quality affordable dentures in Cinnaminson, New Jersey at competitive prices. We have a variety of dentures to suit your specific needs. We've invested in modern dental equipment and experienced dental professionals to ensure that you receive the best possible dental health care.
To schedule an appointment with us, simply call or visit our clinic at any time during business hours. Let us restore the beauty of your smile.
Ready To Start Smiling Again?