#1 Rated Family Dentist In Cinnaminson – Advanced Care For The Whole Family!
Get The Smile Of Your Dreams
At Maestro Smiles, we are focused on building life-long relationships with our general dentistry patients. Our dentists and staff provide you the highest quality of dental care and treatment.
Restore Your Smile At Maestro Smiles General Dentistry In Cinnaminson
With offices in Cinnaminson, New Jersey, our partnership will begin long before you walk in either of our dental offices. We are aware you're a busy person and that is why we offer flexible appointment scheduling. We also accept most insurance plans as well as offer in-house payment options and plans. At Maestro Smiles, we truly believe that cost shouldn't be the reason you don't get great dental care.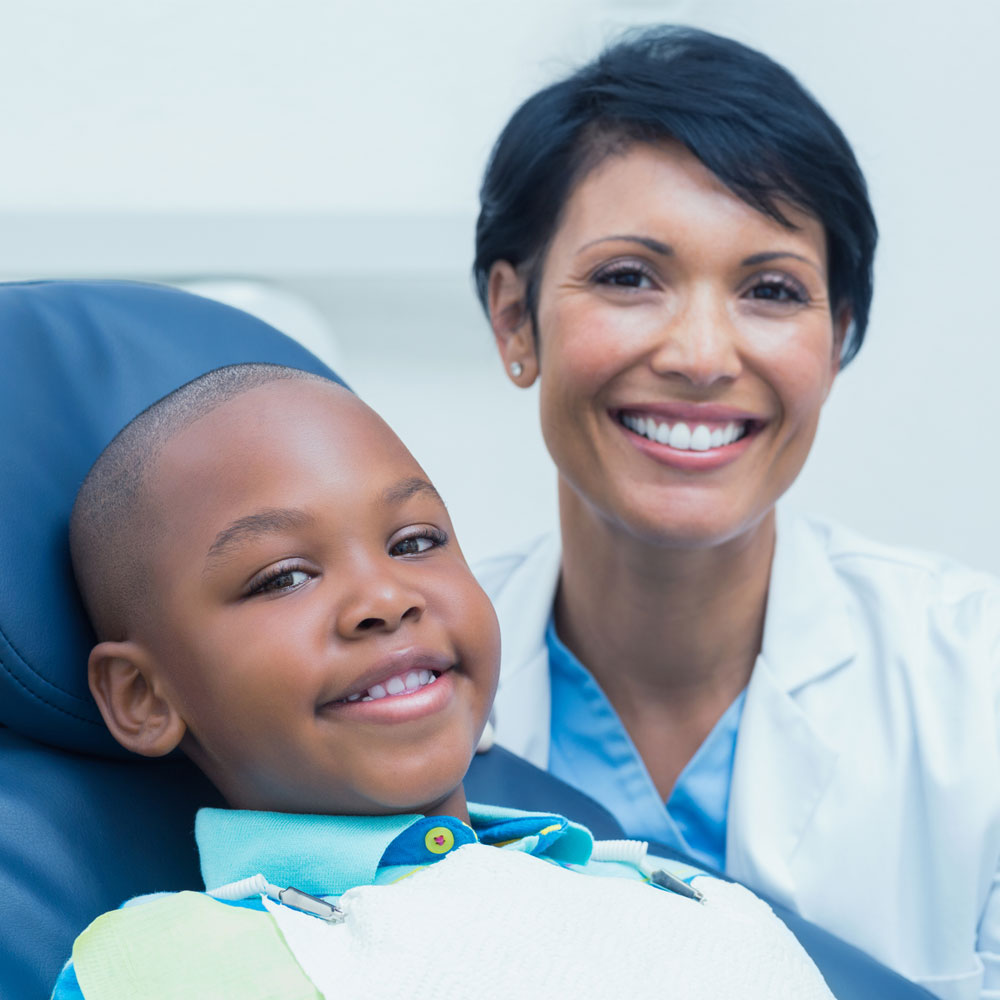 New Jersey's Premier Kid Dentist
Our sole focus is to provide comfortable, calm, child-friendly, and state-of-the-art pediatric dental care in Cinnaminson NJ. Children need to be started off on the right path of oral hygiene and it all begins with an experienced dentist. Our dentists are highly trained and up to date with the current practices in pediatric dental care. Our state-of-the-art dental office is well equipped with modern equipment to make diagnosis and treatment a lot easier and faster. We strive to create positive experiences for your child with every appointment.
At Maestro Smiles, we've made it easy for the little ones to get the care and the treatment they need. We only use safe and effective fluoride treatment to prevent cavities and tooth decay.
Maestro Smiles is an expert at improving and repairing teeth. The restorative services we cover include dentures, crown & bridges, implants, dental hygiene, fillings, and root canal. Our able and dedicated staff are more than happy to help you understand the options so that you can get back your smile and health in the shortest time possible. We are committed to getting your perspective so that you're fully entrusting us with your dental health and smile.
Comfort and attention to detail are some of the main reasons why our patients choose to work with us for cosmetic dentistry. You're in the right place if you're looking for a noticeably improved and natural looking smile. Some of the cosmetic dentistry services we offer include:
Teeth Whitening
Ceramic Veneers
Dental Bonding
Inlays & Onlays
Dental problems become exponentially more expensive and painful if they're not addressed in time. The good news is modern technology and practices have made preventive dentistry more affordable and convenient. Preventive dentistry can be used to describe all the procedures involved in arresting tooth decay and other potential tooth problems.
We will closely work with you in coming with a thorough dental care regimen to avoid the common tooth problems. We will start by examining your teeth for any potential problems before we can begin the preventive maintenance. We'll recommend the best suited dental products for oral health.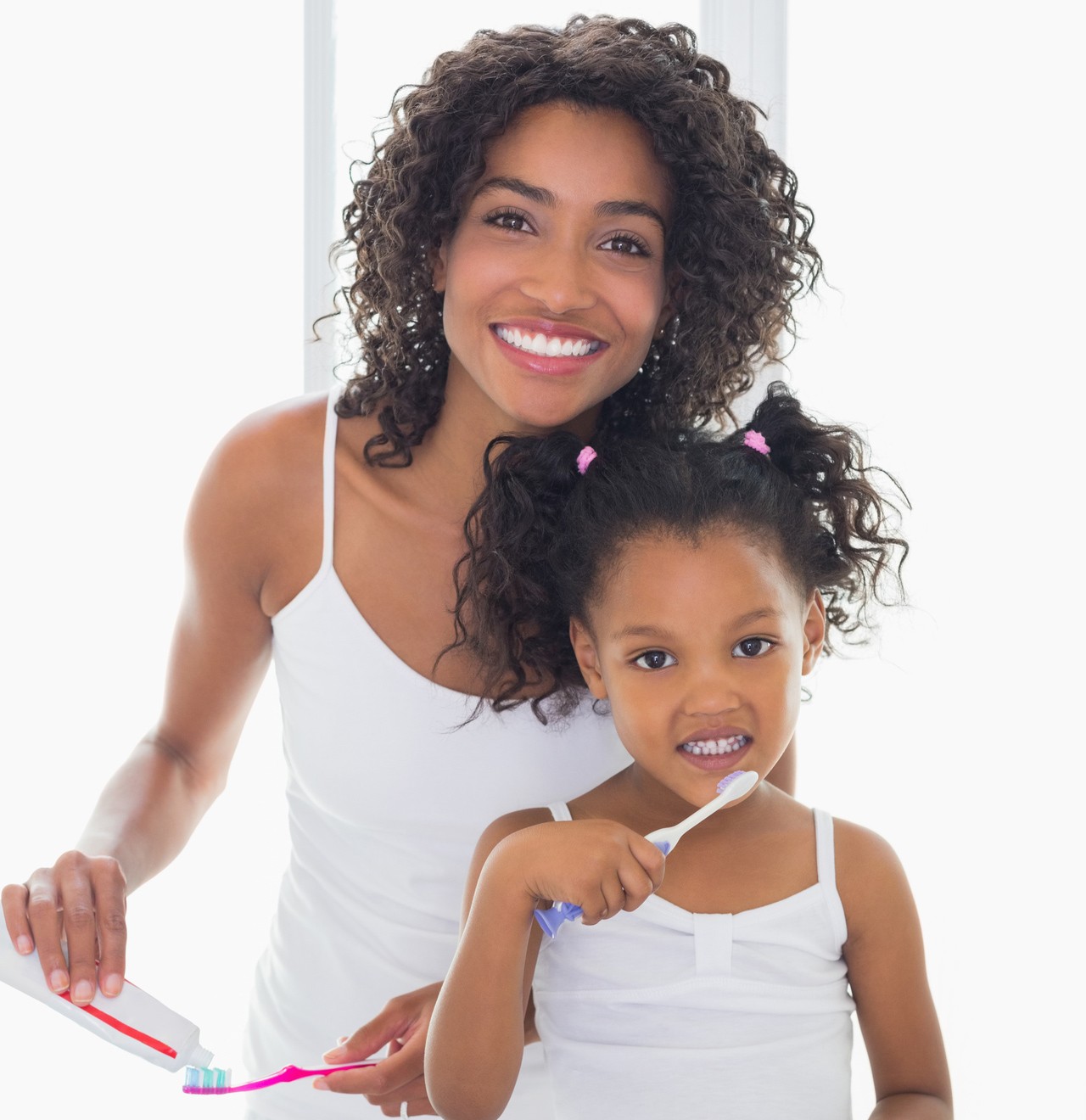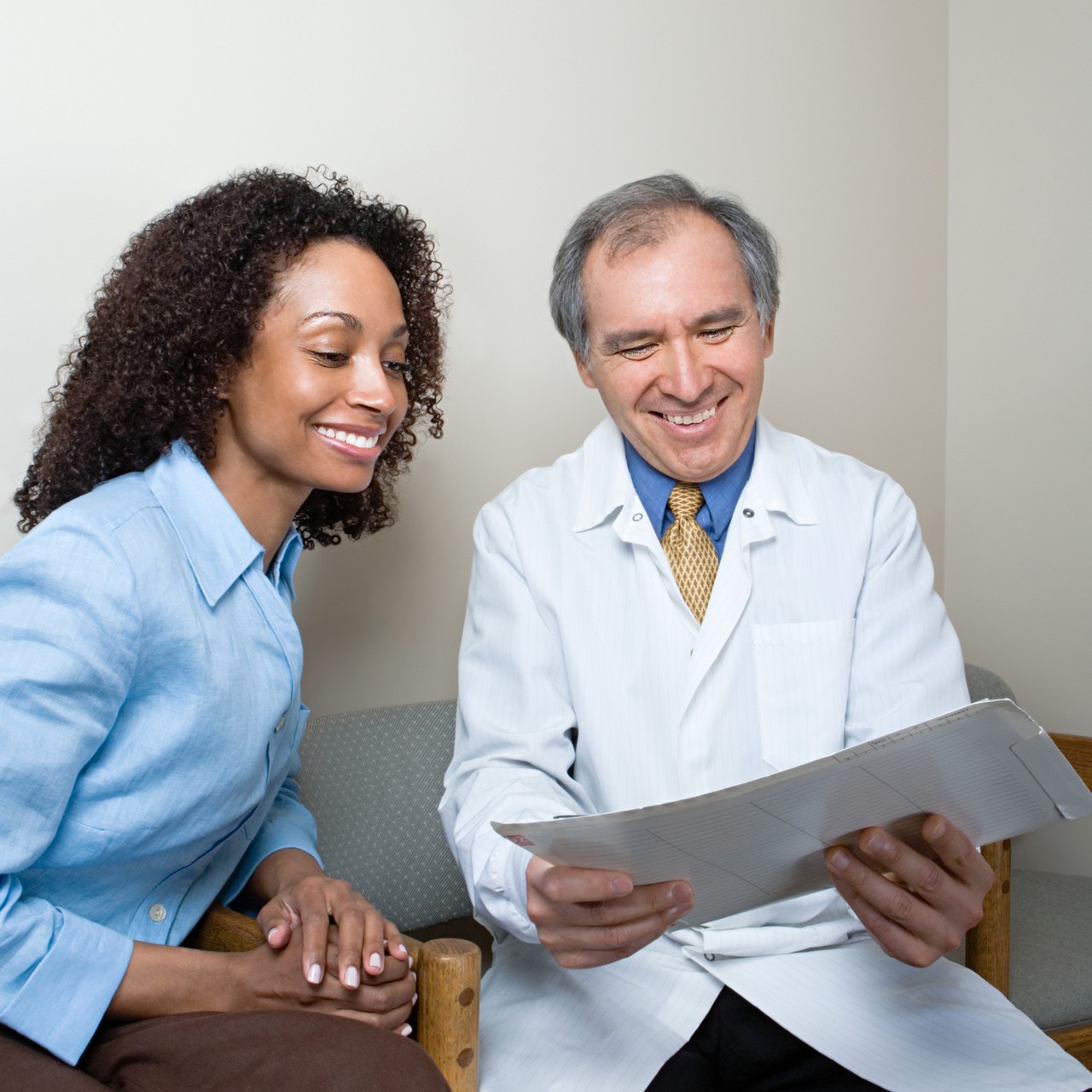 Request Your Appointment Today
You can reach out to us today even if it is an emergency situation. You're assured of getting friendly staff that is dedicated to providing high-quality dental care for you and your family.
Cinnaminson's Top Rated Family Dentist
Maestro Smiles is located on 2800 Route 130 North, #108, Cinnaminson. From Philadelphia International Airport (PHL) head northwest and slight left. Then slight left toward Garage Access Rd and continue straight onto Garage Access Rd. Next, use the 2nd from the left lane to turn slightly left to stay on Garage Access Rd (signs for I-95 N/PA-291 E/I-76/New Jersey/Philadelphia) and use the right lane to take the ramp onto I-95 N. After that merge onto I-95 N and use the right 2 lanes to take exit 26 for State Route 90/Betsy Ross Bridge/Aramingo Ave. Keep right, follow signs for NJ-90/Betsy Ross Br and merge onto NJ-90 E/Betsy Ross Bridge. Then use the 2nd from the right lane to take the US 130 exit toward Cinnaminson/Camden and keep left at the fork and merge onto US-130 N/N Crescent Blvd/Westfield Camden Turnpike. Next, merge onto US-130 N/N Crescent Blvd/Westfield Camden Turnpike and continue straight to stay on US-130 N. Finally, turn right twice and Maestro Smiles will be on your left. We are open Monday – Thursday: 8am – 8pm & 8am-2pm every other Friday. For additional questions you can call us at (856) 786-1881 or you can find us on Yelp and Birdeye.