High-Quality Dental Implants in Voorhees NJ
Are some or all of your teeth missing? If so, you could benefit from professional dental implants.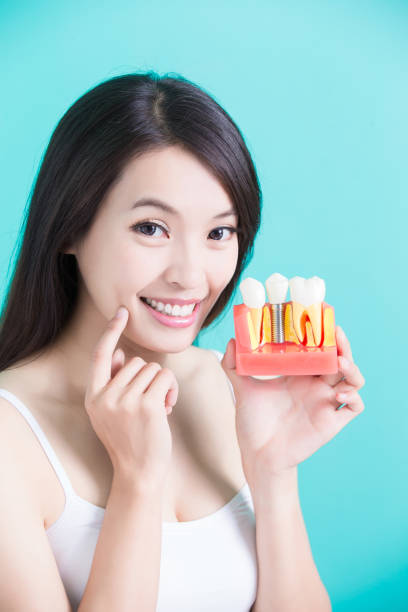 Best Dental Implants In New Jersey
Have you lost a tooth, or perhaps several of them? You are not alone. The Periodontic Association of America points out that nearly 175 million people have lost at least one tooth.
However, you don't have to spend the rest of your life missing one or more of your teeth. You can consider dental implants. Dental implants are metal posts that are screwed into the jawbone underneath your gums. Then, replacement teeth are mounted on the posts.
There's no better way to get stable and natural looking replacement teeth than with dental implants. We offer a full range of dental implant services using cutting-edge technology and minimally invasive techniques.
Our team of experienced dentists employs 3D X-rays and computer-aided treatment to ensure that you receive a top-quality, efficient, and minimally invasive implant procedure. We are also committed to making sure that you are as comfortable as possible during the process.
How Dental Implants Work
The implants automatically fuse to the jawbone once the surgery is complete. This provides much-needed support for the artificial teeth. The bridges and dentures will have stable support so that they don't slip or move when you're chewing or taking.
Some people might find ordinary bridges and dentures to be too much to handle. This is because of gagging, poor ridges, and sore spots. The advantage of having implants is there is no need to preparing adjacent teeth in order to provide support for the replacement teeth.
It will be impossible to receive implants if you have unhealthy gums in place. This means that the bone structure might not be sufficient to provide support for the tooth replacement procedure. Oral hygiene and regular dental checkups are crucial for the success of a dental implant procedure.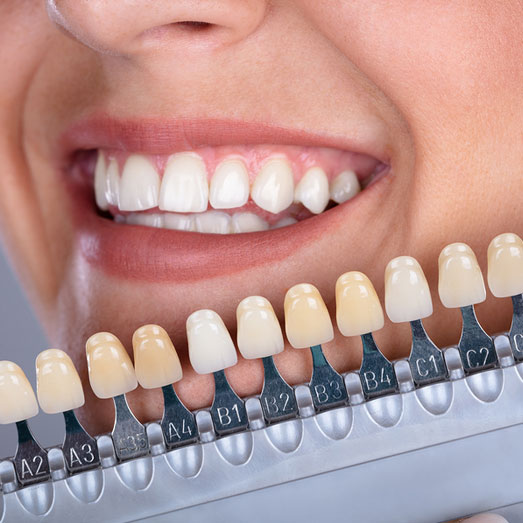 Types of Dental Implants
According to the American Dental Association, there are two main types of dental implants. They are:
Endosteal Implants
Such implants are surgically implanted directly to the jawbone. A second surgery will need to be performed once the surrounding gum tissue has healed. The purpose of the second surgery is to connect the original implant to a post. The final process is attaching artificial tooth the post individually or a group.
Subperiosteal implants
The procedure consists of metal frames that are fitted onto the jawbone. The frames will become fixed to the jawbones once the gums start healing. The posts which are attached to the frame will begin protruding through the gums. The artificial teeth will then be mounted to the posts.
Advantages of Dental Implants
A dental implant has a success rate of 95% which makes it one of the safest and most popular dental procedures. You can contact Maestro Smiles for an appointment or to schedule a consultation. Here are some of the benefits of a dental implant.
Built to last: Dental implants that are well maintained can last for years without any problems. That is why regular dental checkups are important just to make sure your teeth are in perfect health.
Improves appearance: Dental implants will look, feel, and function just like normal teeth. Even though it will take some time getting used to, they will feel natural and you will not have to worry about brushing and flossing. You don't need to remove them in order to clean.
Protect facial bone: There could be health complications when there is space in the mouth after losing your teeth. Dental implants prevent bone loss and stimulate growth. You should see a doctor immediately you lose a tooth so that he or she can recommend the best next course of action.
Request Your Appointment Today!