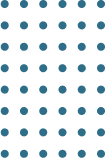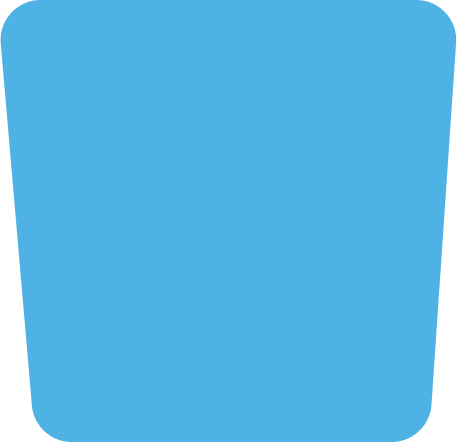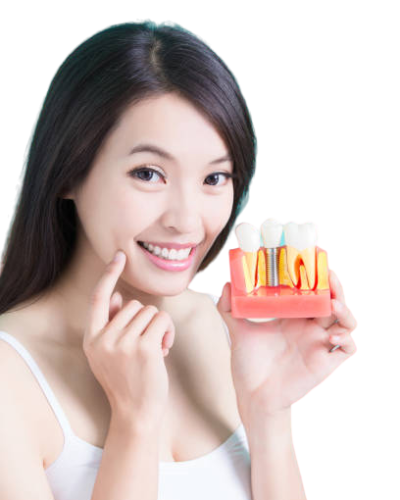 Best Dental Implants In New Jersey
Have you lost a tooth, or perhaps several of them? You are not alone. The Periodontic Association of America points out that nearly 175 million people have lost at least one tooth.
However, you don't have to spend the rest of your life missing one or more of your teeth. You can consider dental implants. Dental implants are metal posts that are screwed into the jawbone underneath your gums. Then, replacement teeth are mounted on the posts.
There's no better way to get stable and natural looking replacement teeth than with dental implants. We offer a full range of dental implant services using cutting-edge technology and minimally invasive techniques.
Our team of experienced dentists employs 3D X-rays and computer-aided treatment to ensure that you receive a top-quality, efficient, and minimally invasive implant procedure. We are also committed to making sure that you are as comfortable as possible during the process.