About Us
#1 Dental Office In New Jersey.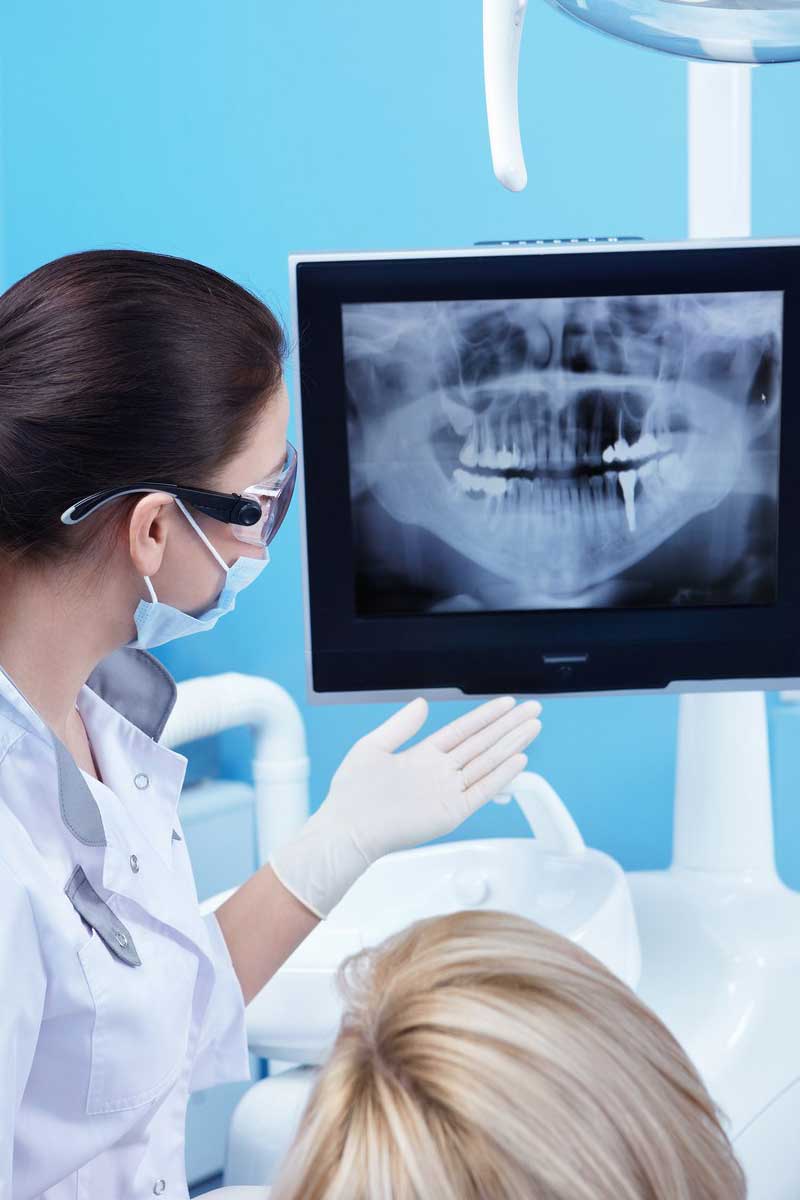 Best General Dentistry In New Jersey
Maestro Smiles is focused and dedicated to providing exceptional family and cosmetic dentistry services. We provide both restorative and preventive maintenance dentistry services for our patients.
If you've made a dentist appointment, you want it to come soon enough. Waiting a minute longer can prove disastrous. You can take advantage of our state-of-the-art facility that provides modern dental care for the discerning patient.
Prevention and Care for a Better Smile
At Maestro Smiles, our philosophy is that good dental care with a healthy smile goes hand in hand. This ultimately leads to a better outlook and perception which improves the quality of living for an individual. Taking care of the teeth requires more than the regular brushing. There is a need for periodic care to maintain health. At Maestro Smiles, you can expect the following services:
Dental Hygiene
You get a thorough dental assessment. This will include a physical examination of the teeth for both function and appearance. There is also a periodic assessment of the structures supporting the teeth and oral cancer checkup on a needed basis.
Our doctors will also recommend home remedies to help with optimal dental care and maintenance.
Crowns and Bridges
Even though crowns and bridges can last a lifetime, there are occasions where they could fall out or become loose. Other than practicing good oral hygiene, you also need a good dentist for the procedure and that is where Maestro Smiles comes in. We ensure that your teeth don't crack or chip further after the crown or bridge dental procedure. We can also fix a tooth that has already been fractured without necessarily removing it. Crowns and bridges work together to occupy the space left behind by a missing tooth. The procedure will occur over a few visits and we aim at making it as comfortable as possible.
Dentures
Sometimes the process of getting beautiful teeth will begin with extracting some teeth. Next, we will begin the process of creating new dentures which don't take a lot of time. The denture is then fitted after the full-mouth extraction after the gums have completely healed. Dentures serve the purpose of replacing missing teeth and you get back your beautiful smile.
The other services we offer include teeth whitening, dental implants, dental night guards, and veneers.
Affordable Dental Care
We are well aware of how dental care can be an expensive undertaking as you will have to go out of pocket if your health insurance doesn't provide coverage. We are committed to providing the dental care that you deserve at affordable prices. You're at liberty to reach out to us for inquiries for the most common procedures.
Insurance
We work with most insurance plans and you don't have to worry about coverage when you come to our offices. You can always contact us if you're not sure about the coverage and we will be more than willing to come up with a working solution.
Contact us today if you're looking for family and cosmetic dentistry services in New Jersey.