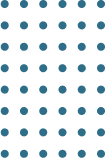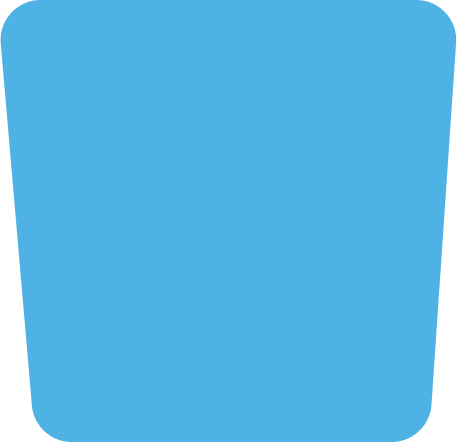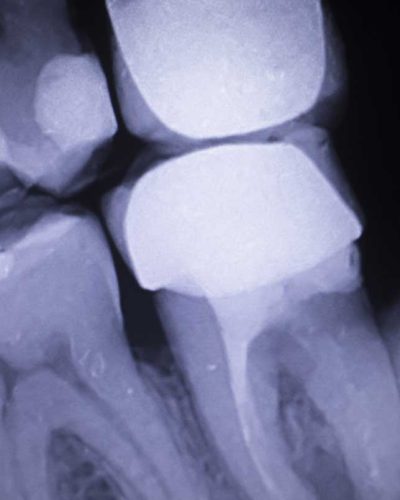 Affordable Dental Fillings
Dental fillings are one of the most common tooth restoration procedures available today. They are also often used to treat cavities.
If you have a cavity, it's essential to get a filling as soon as possible. Otherwise, the cavity may get worse, and it could lead to an abscess, which can cause more severe issues like bone loss. Dentists can also use dental fillings to repair a cracked or broken tooth.
Dental fillings are simple procedures that generally don't require sedation. You can get back to your daily activities right after the procedure. During the process, your dentist will first numb the area to be treated with a local anesthetic.
Dental fillings are available in several different materials, and your dentist will determine which material is ideal for you. They include: