TOOTH FILLINGS & RESTORATIONS
If you have a damaged, decayed, or missing tooth, you could benefit from tooth restoration.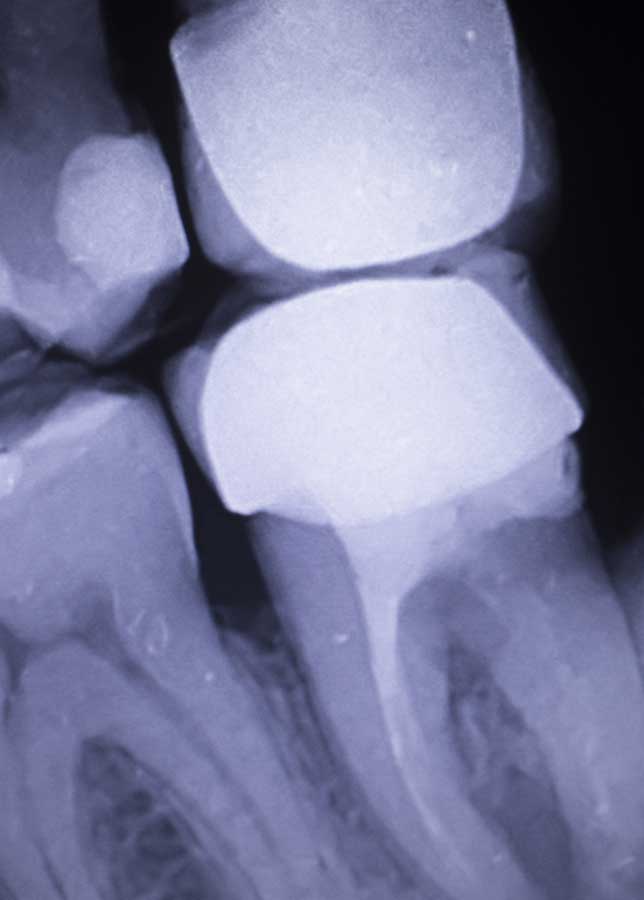 Affordable Dental Fillings
Dental fillings are one of the most common tooth restoration procedures available today. They are also often used to treat cavities.
If you have a cavity, it's essential to get a filling as soon as possible. Otherwise, the cavity may get worse, and it could lead to an abscess, which can cause more severe issues like bone loss. Dentists can also use dental fillings to repair a cracked or broken tooth.
How Dental Fillings Work
Dental fillings are simple procedures that generally don't require sedation. You can get back to your daily activities right after the procedure. During the process, your dentist will first numb the area to be treated with a local anesthetic.
Dental fillings are available in several different materials, and your dentist will determine which material is ideal for you. They include:
Silver Amalgam Dental Fillings
A blend of silver, mercury, tin, or other metals, amalgam is the most cost-effective dental filling option. It's also the easiest material to apply.
Tooth-Colored Composite Resins
These are the most popular dental filling materials as they are made to match the shade of natural teeth. They can be shaped and molded to repair various dental defects such as minor cracks, chips, and even areas of discoloration.
Gold Dental Fillings
Gold has been used in dentistry for tooth repair for more than 4,000 years. The advantage of these shiny fillings is that they are strong and last a long time.
Your New Jersey Dentist For Fillings

Contact us today for all your filling and tooth restoration needs.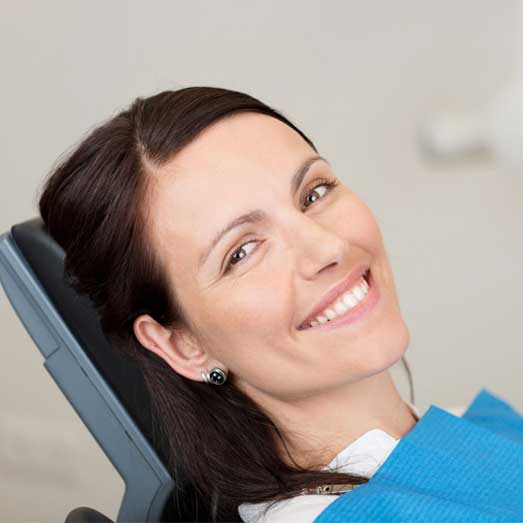 Signs You Need a Dental Filling or Restoration
For most people, however, the results can last for up to two years. However, you can always come back to us for tooth whitening Bromley to restore your smile. Regular tooth whitening is very beneficial because with it you have boosted confidence and self-esteem, you are able to lead a happier life full of smiles, and you appear more youthful and attractive. What's more, our tooth cleaning is highly affordable so you do not have to break the bank for it.
Cavities are one of the most common dental health problems in the world. There are several things to look out for to know if you have cavities and need dental fillings.
They include the following:
Increased tooth sensitivity

Sudden tooth pain with inexplicable cause

Pain when consuming something hot, cold, or sweet

Pain when biting down

Visible holes in your tooth

White, brown, or black stains on your tooth surface
Visit A Maestro Smile Dental Expert Today
It's important to have your teeth examined regularly, which can provide early detection of cavities. If you receive dental fillings as soon as possible, you will reduce the risk of severe problems that may require more expensive tooth restoration procedures to fix.
Over time, a dental filling may wear out, and you will need to have it replaced. You may experience some sensitivity to heat and cold on the treated tooth for a couple of days after the dental filling procedure. Fortunately, your dentist may advise you of a toothpaste that you can use to help ease the sensitivity.
If you suspect that you have cavities, don't hesitate to visit our New Jersey dental clinic to see if you need a tooth filling. We offer a variety of dental filling options. We have the expertise and technology to fill cavities and repair minor damages to teeth with dental fillings that perfectly blends with the natural shade of your teeth.
Request Your Appointment Today!