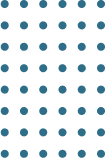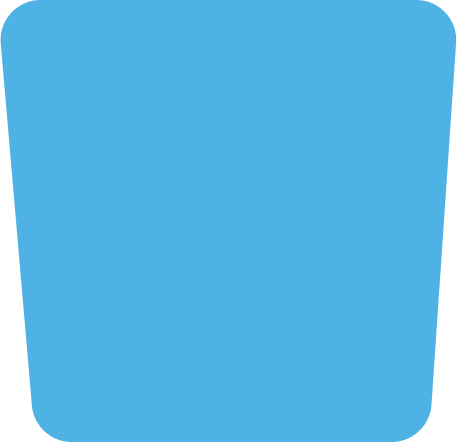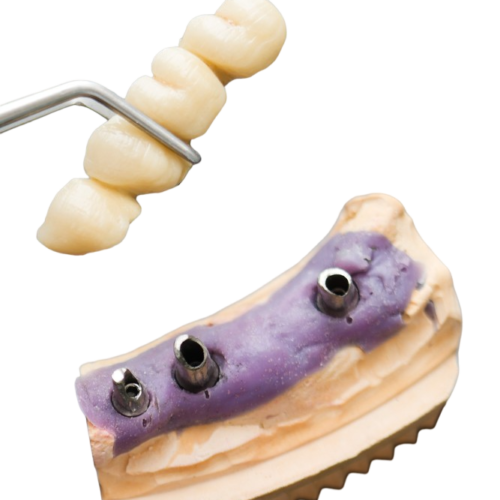 A crown can be described as a tooth-shaped cover that placed over a decaying or a damaged tooth. It is most instances referred to as a cap.
There are several reasons that could necessitate placing a cap. Filling the teeth might not be sufficient if you want them to be strong enough. The advantage of crowns is it call hold together part of a cracked tooth. This means that you don't have to remove a tooth that is cracked because of function or aesthetic reasons. A crown can be used to improve the smile of a person as well.
At Maestro Smiles, we use modern techniques to fabricate the restoration process. Our crowns mimic the natural element and it will be hard to tell the difference with natural teeth.