It's advisable to take your child to the dentist by age three, or soon after their first tooth emerges. If you are concerned with your child's dental health, however, you can schedule an early visit.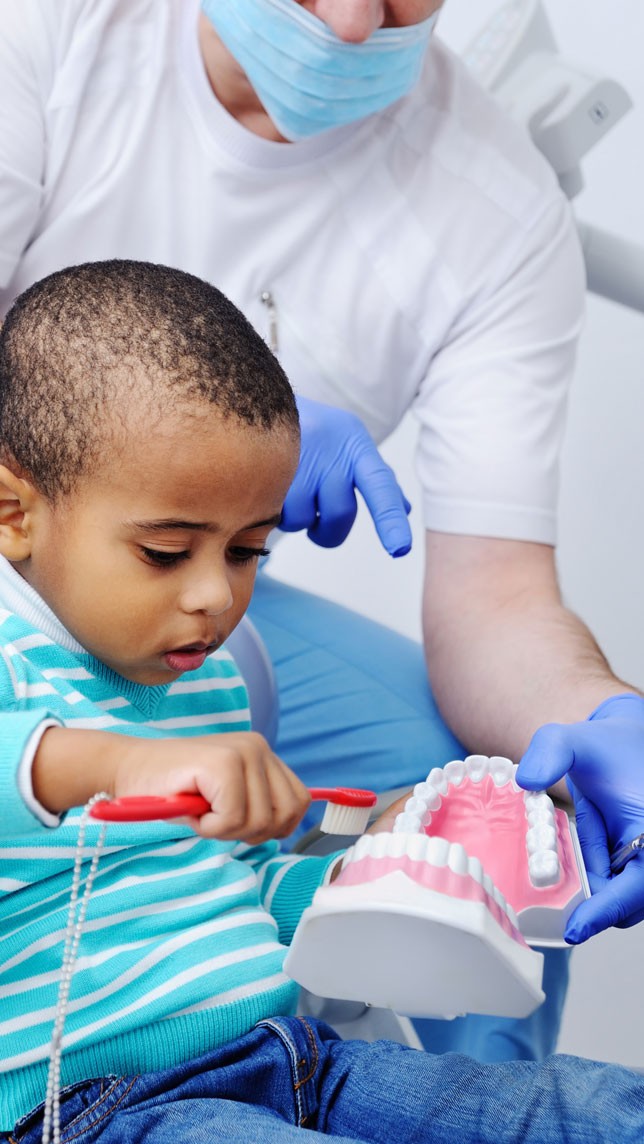 Family Dentist In Cinnaminson NJ
Pediatric dentistry is an integral component of our dental practice. We are committed to ensuring your child enjoys a lifetime of superb oral health. We achieve that by offering a wide range of pediatric dental care services, which include:
Comprehensive oral health examinations, including risk assessment for dental cavities
Preventative dental care services, including fluoride treatments and nutrition advice
Dental cleanings, which is carried out by our experienced and playful dental hygienists
Interceptive orthodontics, including teeth straightening and correction of improper bites
Restorative procedures, including repair of tooth cavities and dental sealant applications
Diagnosis of oral health issues associated with illnesses such as asthma, diabetes, hyperactivity disorder, and congenital attack
Cosmetic dental treatments
Full Dentures The healing process can take several months. Then, conventional full dentures will be fitted.
Pediatric Dental Care You Can Trust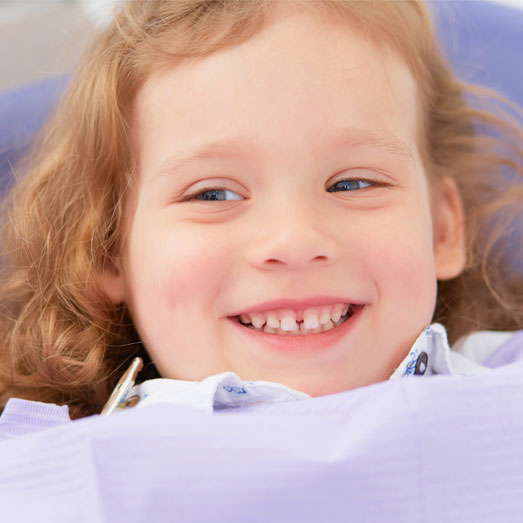 The Importance of Taking Your Kids to A Pediatric Dentist
Taking your child to the dentist helps to promote a lifetime of excellent oral health. It also helps your child overcome the fear and anxiety associated with dental visits. Consequently, future dental visits will be devoid of much of the typical drama experienced by families with young children.
Your child will have a great experience on their first visit to our dental clinic. Our experienced pediatric dentist will examine your child comprehensively. The dentist will then take you through the findings and explain any required treatments to you.
They will also answer any questions that you may have. You'll be advised on proper dental care practices for your child as well. It's also advisable to get your child's teeth professionally cleaned at least once every six months.
Why Bring Your Child to See Our Kid Dentist?
Our pediatric dental services are geared to uphold the best standard of care and safety for your child. Here are some attributes that make us stand out:
We've invested in digital X-rays that use at least 80 percent less radiation compared to conventional X-rays, which promotes your child's safety. Also, our state-of-the-art digital imaging technology provides high-quality images to ensure proper diagnoses.
We administer nitrous oxide during surgical procedures, which ensures that our patients are conscious and responsive during the procedure while neutralizing nervousness and worry. Nitrous oxide is one of the safest sedatives in the dental industry.
We treat dental cavities using fillings that contain no metal or mercury.
We can help protect your child from dental cavities by applying dental sealants on the tooth surface. Sealants are effective in protecting the tooth from bacterial attack.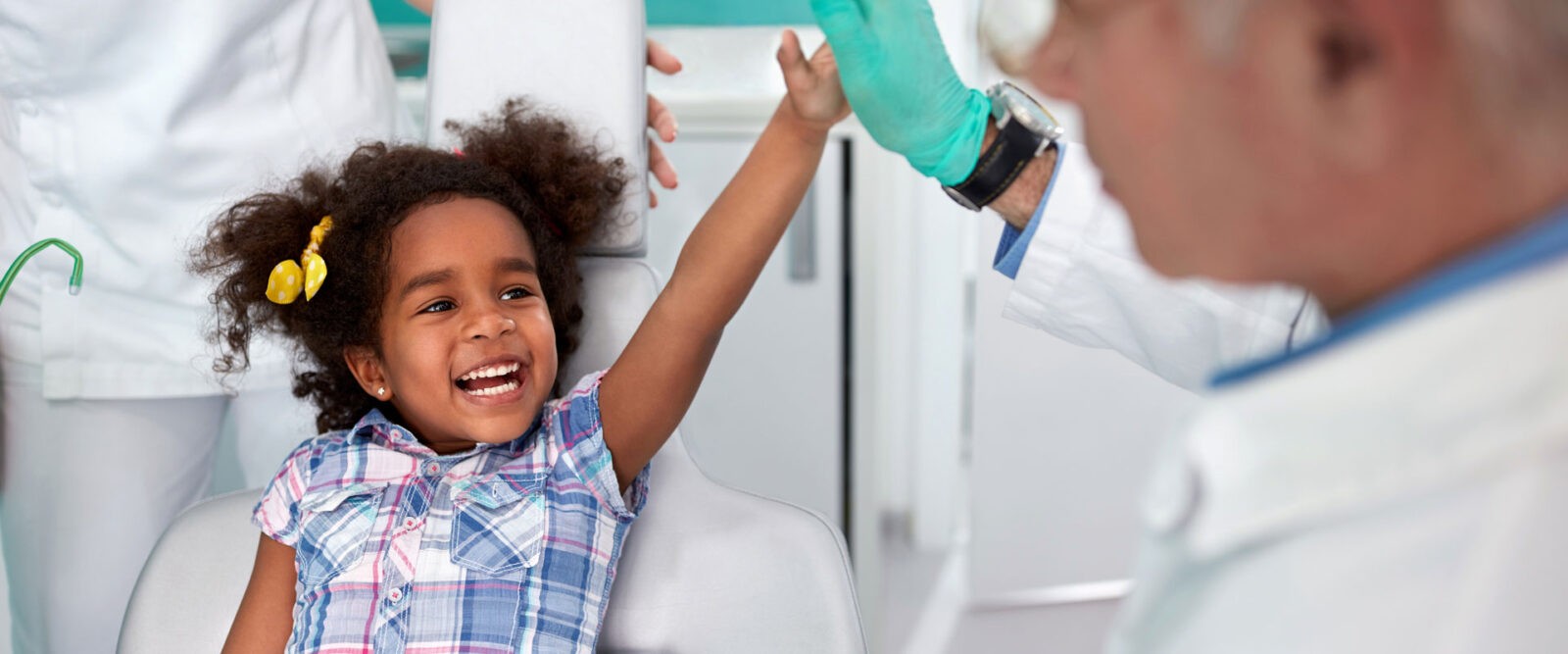 Schedule a Visit With Us Today
At our dental clinic, your child will be made as comfortable as possible. Your child will even look forward to subsequent appointments. Our top-rated pediatric dental care services include infant oral exams, teeth cleanings, X-rays, surgical procedures, and much more.
You'll also learn how to care for your child's teeth to reduce the risk of dental problems like tooth decay and childhood periodontal disease. Whether it's your child's first visit to our family dentist office in or Cinnaminson, and you want to schedule a regular dental checkup, get in touch with us today.
Ready To Start Smiling Again?