Our Team
#1 Dental Office In New Jersey.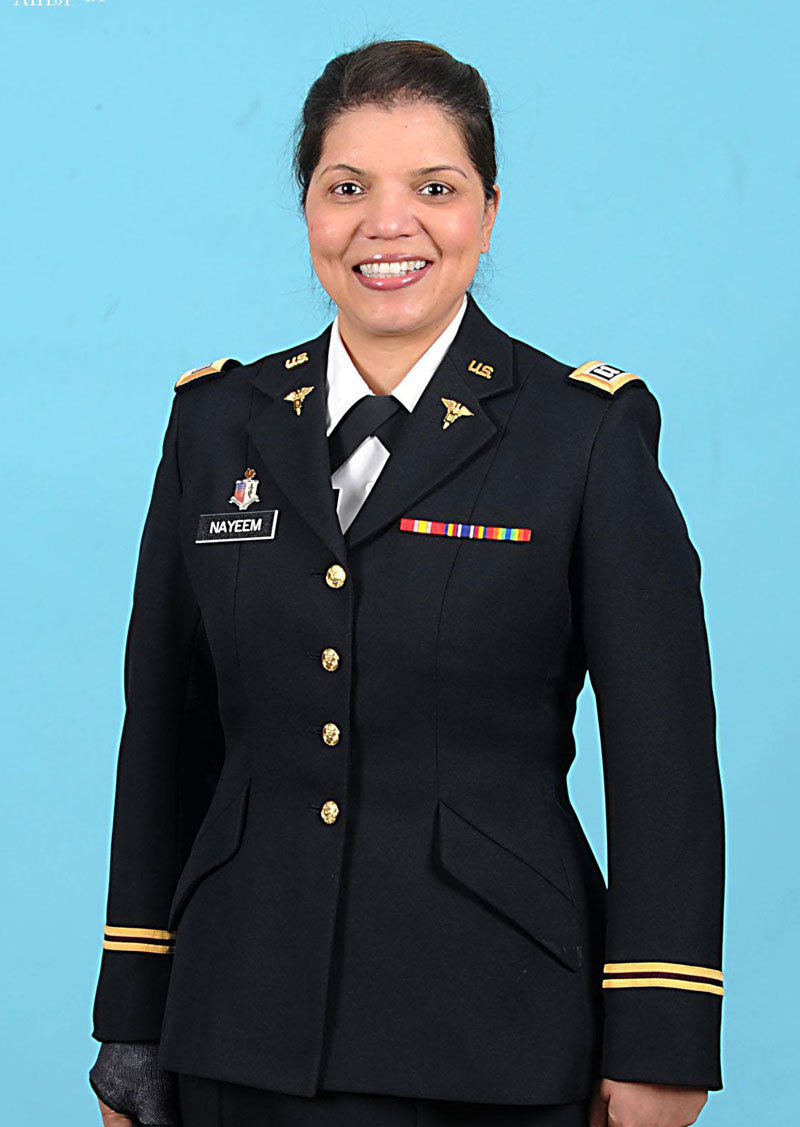 Dr. Arbina Nayeem
Dr. Arbina Nayeem completed her dental education at USC School of Dentistry, Los Angeles in 2009. In addition to being admitted to Delta Sigma Delta, the dental honor society she was the recipient of numerous academic awards and merits. Dr. Nayeem had a Masters in Dental public health from UMDNJ prior to applying to Dental school.
After completing her dental training she entered the US Army and is currently serving as a CPT in the US Army Reserves, Medical Battalion. She keeps herself abreast of all the latest techniques and skills by going to a vast variety of training, classes and continuing education courses. She has practiced dentistry in a private practice setting for over 10 years with passion and dedication. Dr. Nayeem says she always knew from a very young age that she wanted to be a dentist as she wanted to improve people's oral health and help them achieve the perfect smile. The experience of building personal relationships with her patients through beautiful work is the aspect of the profession she enjoys the most.
Dr. Nayeem resides in Cherry Hill with two wonderful children. She loves to travel, volunteer, cook and spend time with family and friends.
Go Eagles 🦅!!!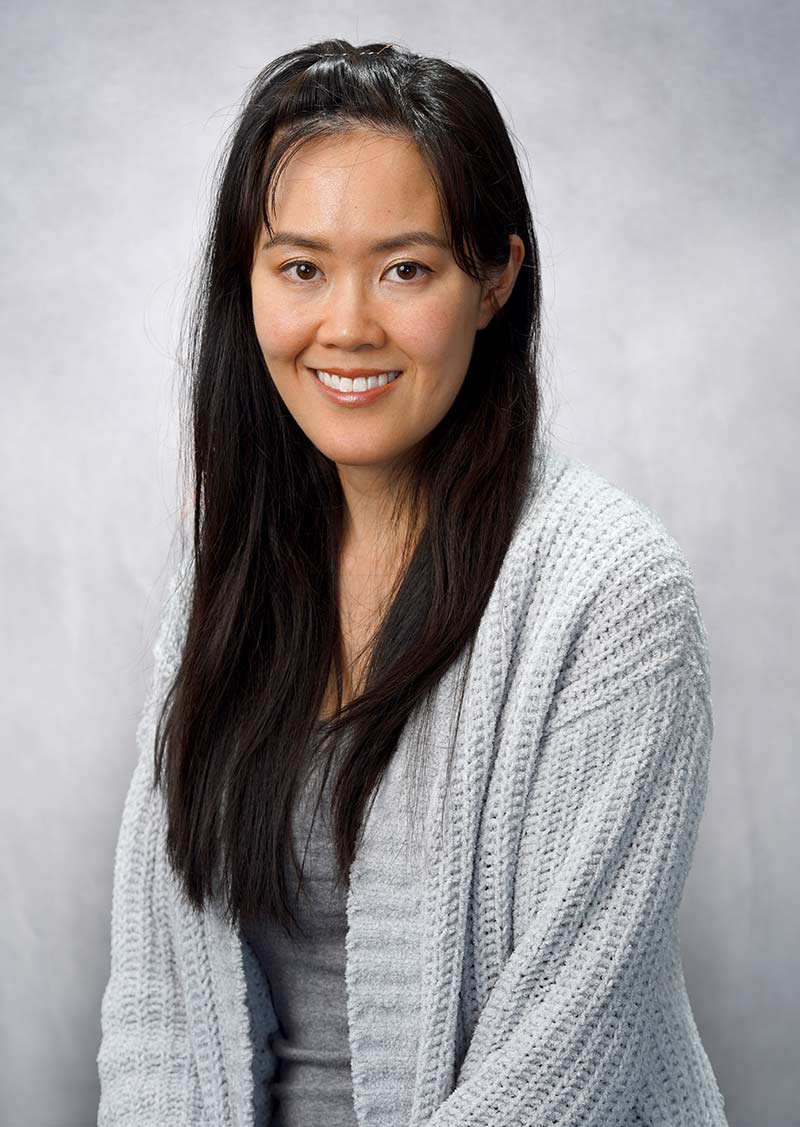 Dr. Ma
Dr. Ma is a Philadelphia native. She attended Cornell University for her undergraduate studies and obtained a Bachelor of Science in Applied Economics and Management. She went on to obtain her Doctorate of Dental Medicine from the University of Pennsylvania, graduating with Clinical Honors.  Since then, Dr. Ma has been practicing dentistry in South Jersey.
In her free time, she enjoys traveling, cooking, and cheering for Philly sports teams.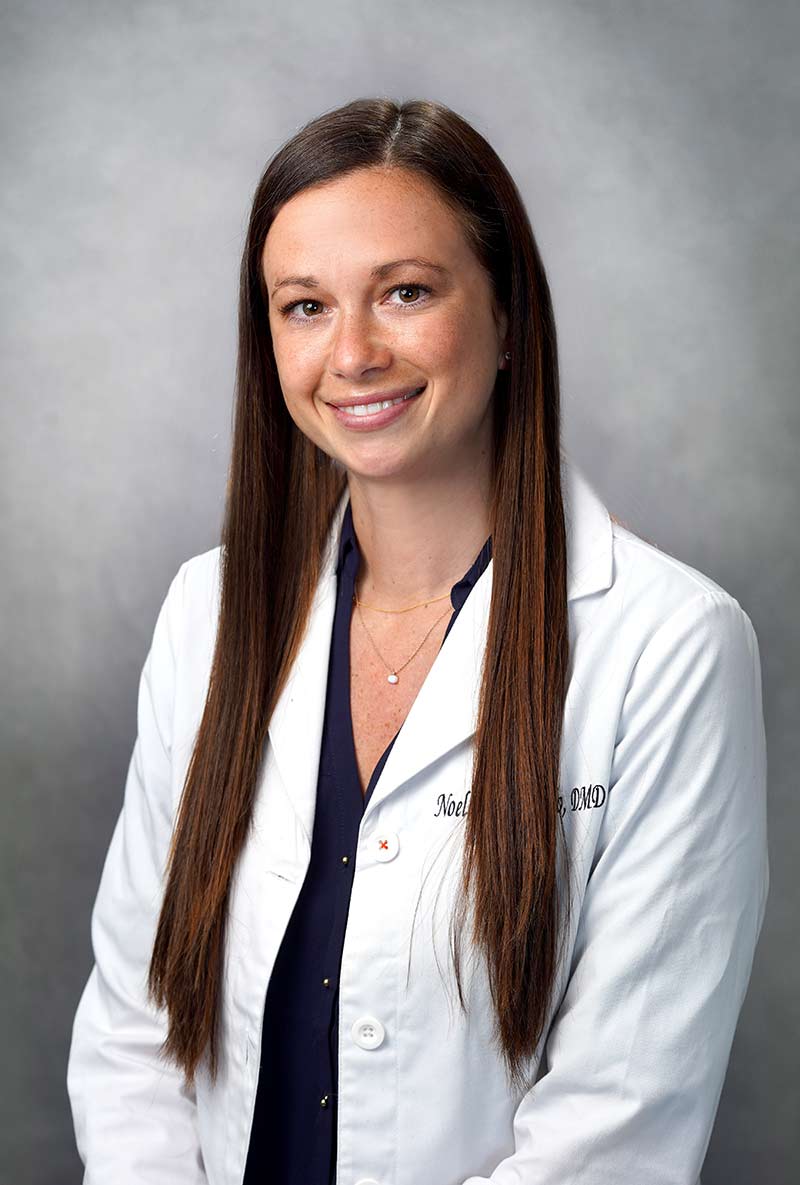 Dr. Noelle Signoriello
Dr. Noelle Signoriello graduated from The College of New Jersey with a Bachelor of Science degree.  She received her Doctor of Dental Medicine degree from the University of Medicine and Dentistry of New Jersey.  She graduated in the top of her class as a member of the prestigious Omega Kappa Upsilon National Dental Honor Society.  Also upon her graduation from dental school she received the American Academy of Oral and Maxillofacial Pathology Award.  She continued her education with the completion of a general practice residency at Jersey Shore University Medical Center.
Dr. Signoriello is a member of the American Dental Association and the New Jersey Dental Association, continuing to stay up to date on all the latest advancements in dentistry through continuing education.  She lives in NJ with her husband, son, and their golden retriever.  She loves the beach and spending time with her family and friends.