High-Quality Dental Bridges in Cinnaminson & Voorhees NJ
Are some or all of your teeth missing? If so, you could benefit from dentures.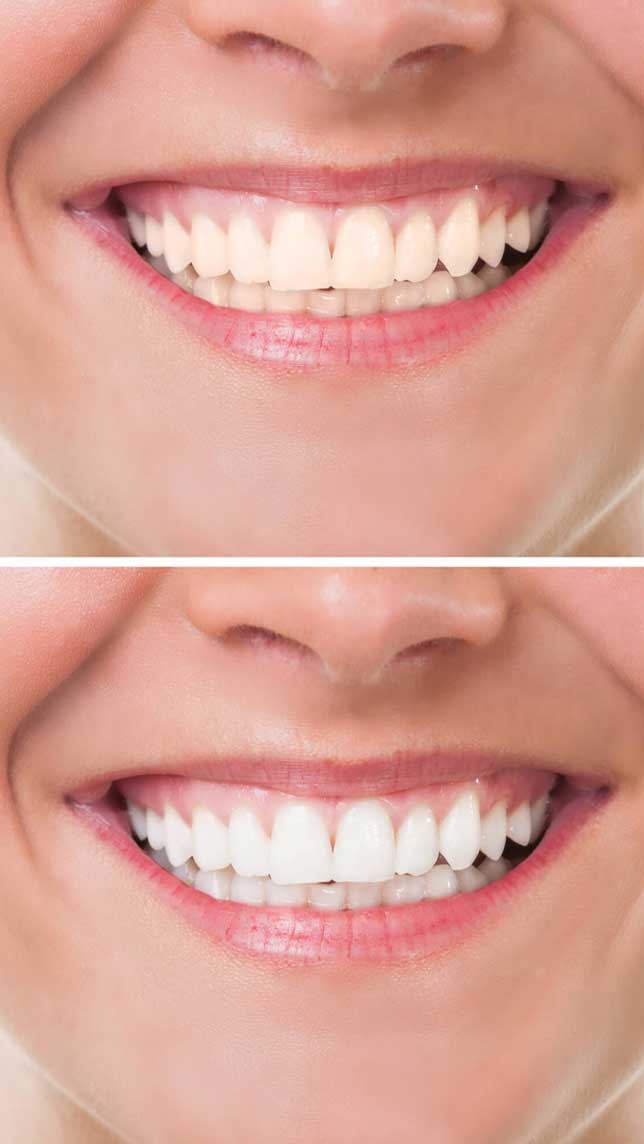 Best Teeth Whitening Dentist In Bromley
Dentures are appliances used for replacing missing teeth. They can be removed and reinserted as needed. If you've lost your natural teeth due to tooth decay, an accident, gum disease, or any other reason, dentures can help improve your facial appearance and overall health.
When you don't have any teeth, your facial muscles will usually droop and make you look older. Dentures do a great job of filling out your facial structure. Also, they help you to eat and speak more naturally, as you may have a hard time talking or eating without teeth.
Dentures can be crafted to look nearly identical to your natural teeth. There are two major types of dentures:
Full Dentures
Full dentures are used to replace the entire dental arch. Your remaining natural teeth may have to be extracted to accommodate full dentures. When that happens, you'll need to wear immediate full dentures until after the tissues are completely healed.
The healing process can take several months. Then, conventional full dentures will be fitted.
Partial Dentures
Partial dentures help to fill a gap created by several missing teeth. A partial denture is designed to snap easily into the gap. You can speak and eat without worrying about the denture falling out. Partial dentures are made from strong tooth-colored materials to match the adjacent natural teeth. These dentures also help to prevent the adjacent teeth from shifting, reducing the risk of potential bite problems.
The healing process can take several months. Then, conventional full dentures will be fitted.
Your New Jersey Denture Specialist
It can take up to six months to get your final, custom-made dentures. Your dentist can help you determine the right type of dentures for you based on your dental situation and budget.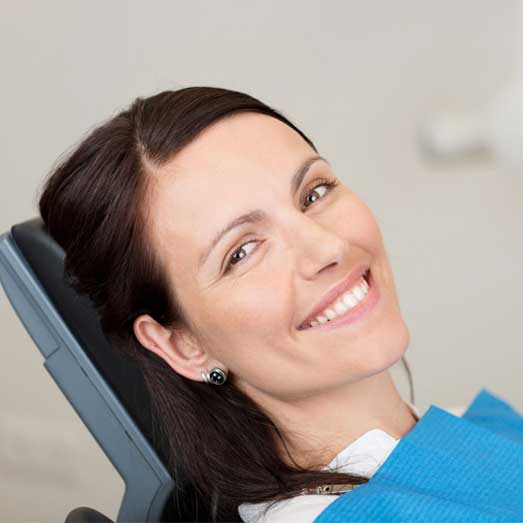 If you are a smoker, you take a lot of coffee, beer and other drinks or foods that stain teeth the results will not last long for you. Genetics, age, and dental makeup also play an important role.
For most people, however, the results can last for up to two years. However, you can always come back to us for tooth whitening Bromley to restore your smile. Regular tooth whitening is very beneficial because with it you have boosted confidence and self-esteem, you are able to lead a happier life full of smiles, and you appear more youthful and attractive. What's more, our tooth cleaning is highly affordable so you do not have to break the bank for it.
Are you planning to get some teeth whitening in Bromley but have some concerns you would like addressed? Contact us today and speak to one of our smile experts for more information and advice about tooth whitening. We are passionate about transforming your smile and we will ensure that you get nothing but the very best. We use whitening gels that are gentle therefore your enamel and gum are protected.
If you have become conscious about your smile and feel that you are not radiating brilliance and happiness like before then it is time for tooth whitening Bromley.
Ready To Start Smiling Again?